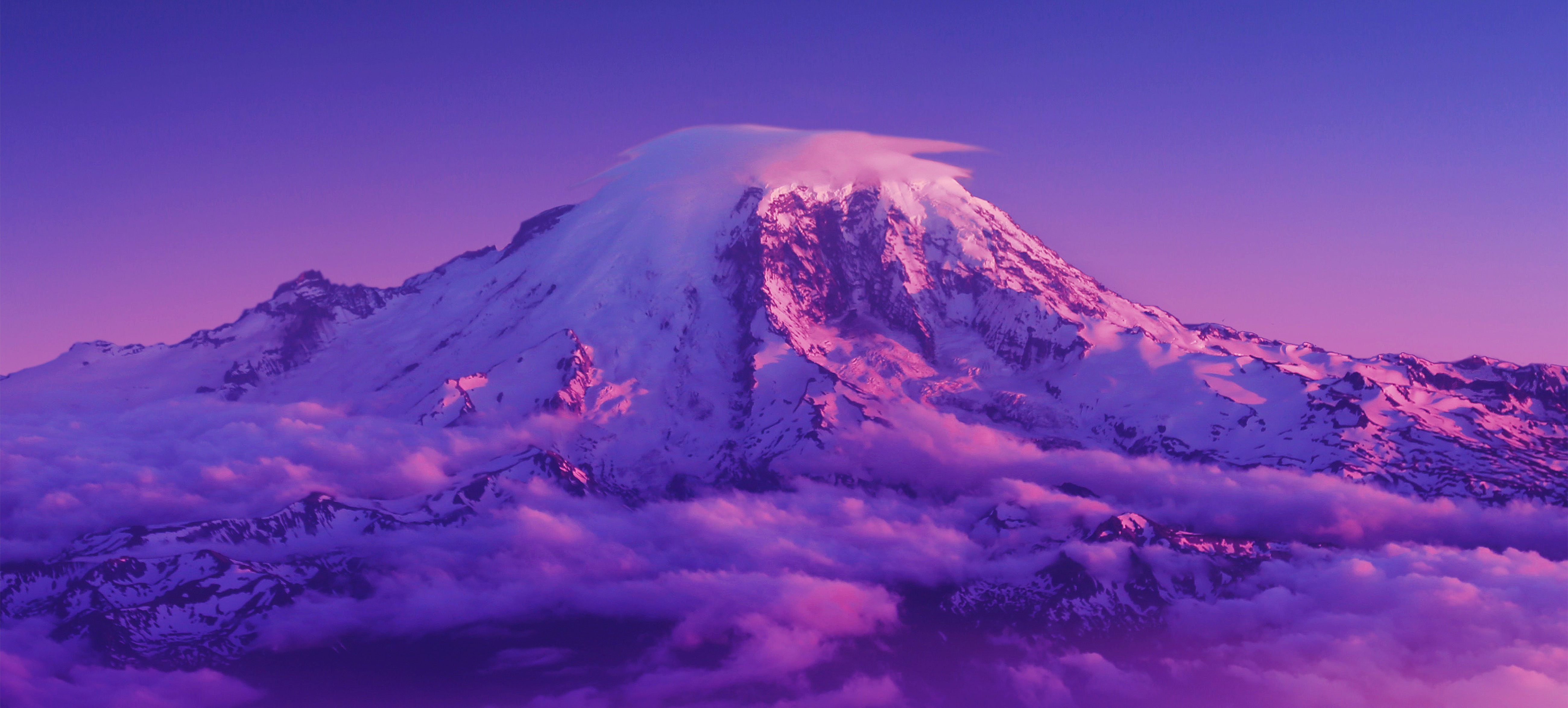 Announcing HDF Kita: Cloud optimized HDF5
Big news: we just launched HDF Kita, formerly known as HDF Cloud. HDF Kita is new, cloud-native software built to optimize the way you work with HDF5 data in the cloud. Whether you're accessing, querying, computing or collaborating HDF5 data, HDF Kita changes the game.
It's cheaper than your current cloud storage methods for HDF5 data. It's about 500x faster than your existing setup. Most importantly, it's perfectly compatible with whatever cloud environment you're working in.
With one-click deployment, breakthrough is closer than ever before.
Interested in learning more?
Visit our site to learn more about HDF Kita, or get started today with a 30-day free trial of HDF Kita Lab, a JupyterLabs enabled data exploration experience, fully hosted by the HDF Group.

Let us know if you have questions, or any thoughts on your experience with HDF Kita. Email product@hdfgroup.org or start a topic in the HDF Kita category.